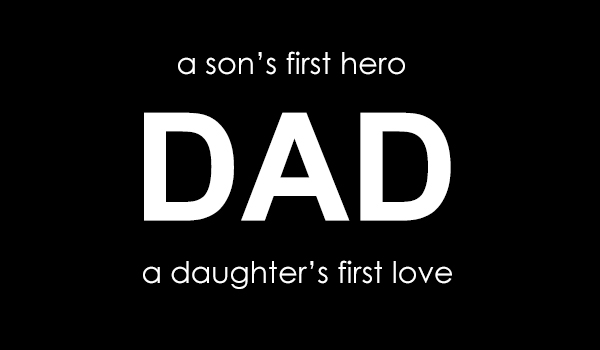 Fathers are special in a family and there is nobody in the world like them. Read what famous people and thinkers have to say about fathers and celebrate Father's Day with these unforgettable quotes.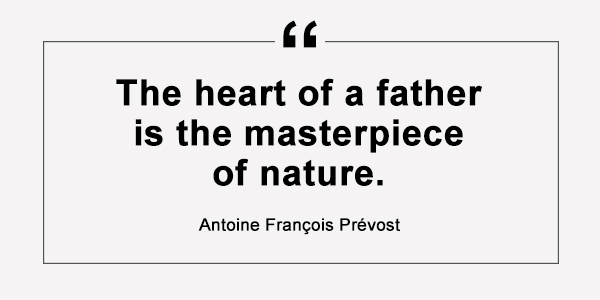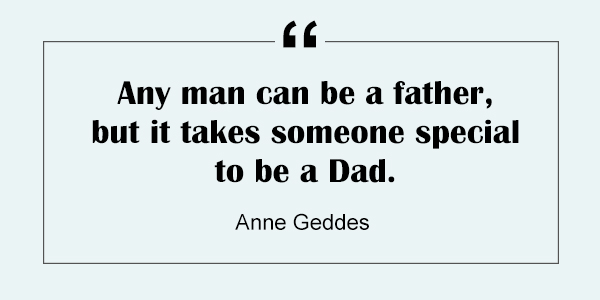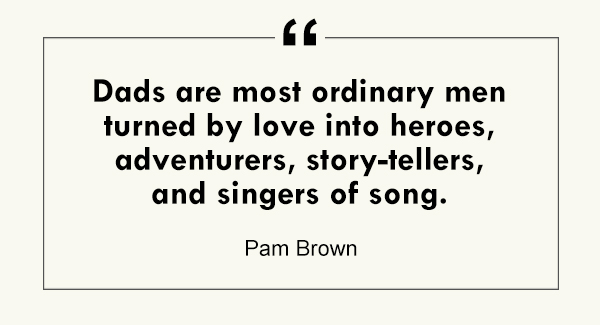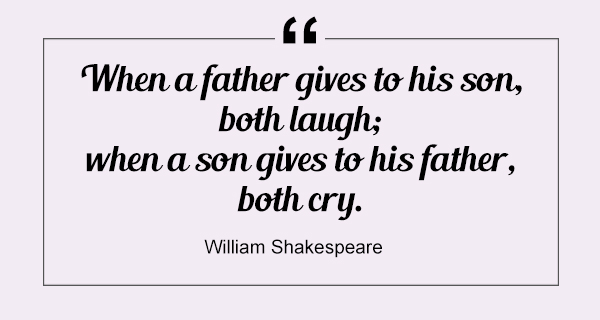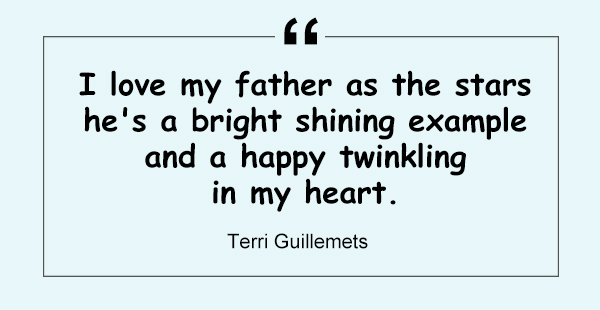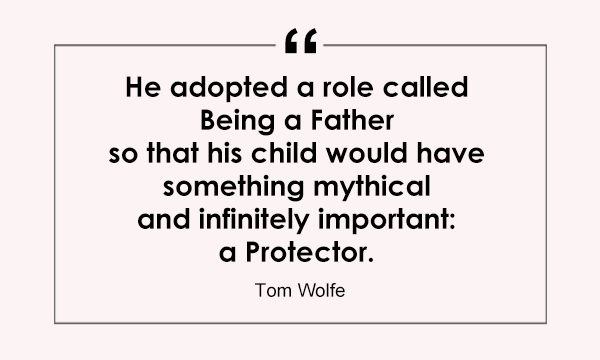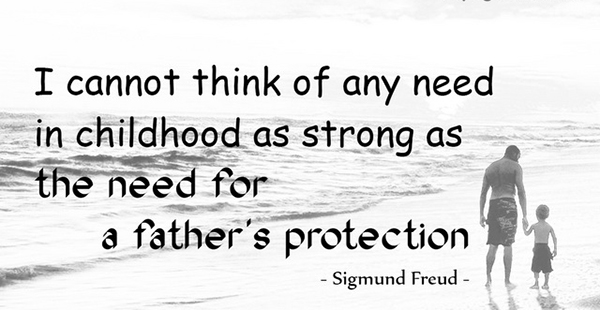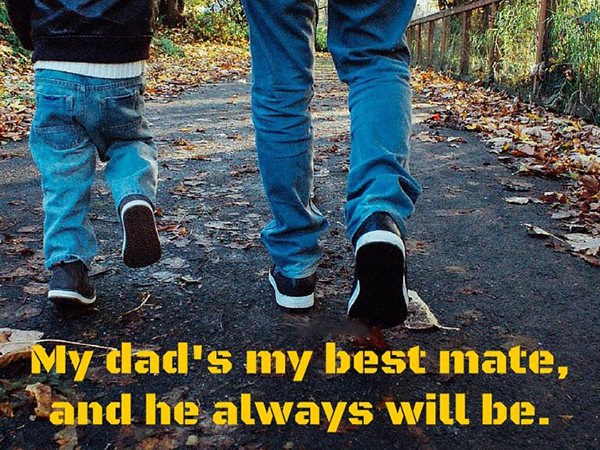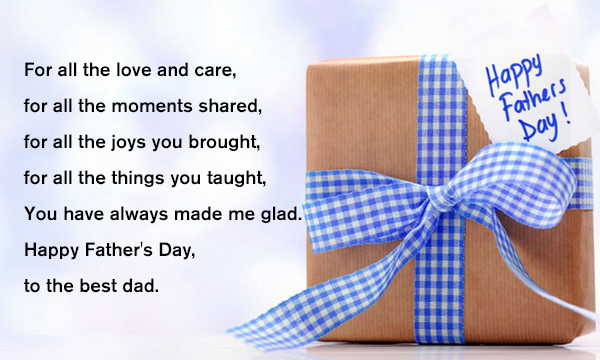 Don't forget to call your dad on Father's Day and express your love and appreciation to him.
By the way, you can earn 50% more Telos credits for all Tapjoy offers from 12:00 June 16 to 23:59  June 18 (PST).
Click here for Tapjoy offer tips
Wish all fathers a happy Father's Day.