Telos allows users to switch carriers. The process of moving a phone number from one carrier to another is called porting. To transfer (or port) your Telos number to another network operator, please be aware that:
Only US numbers can be ported out from Telos.
You need to pay to become the owner of the number.
Do not terminate your existing service. Your Telos number must be active at the start of the port. Porting will automatically close your old account. If you cancel service before the port completes, you will lose the number.
Here's how to do it:
Gather the needed information. It includes:
• Phone number you want to port
• Your name and Post code/Zip Code
• Payment Information
Initiate Port Out on Telos.
Submit port-in request to the carrier you are switching to.
The step-by-step tips are as follows:
1. Open Telos and Tap More
2. Tap Telos Phone Numbers & Plans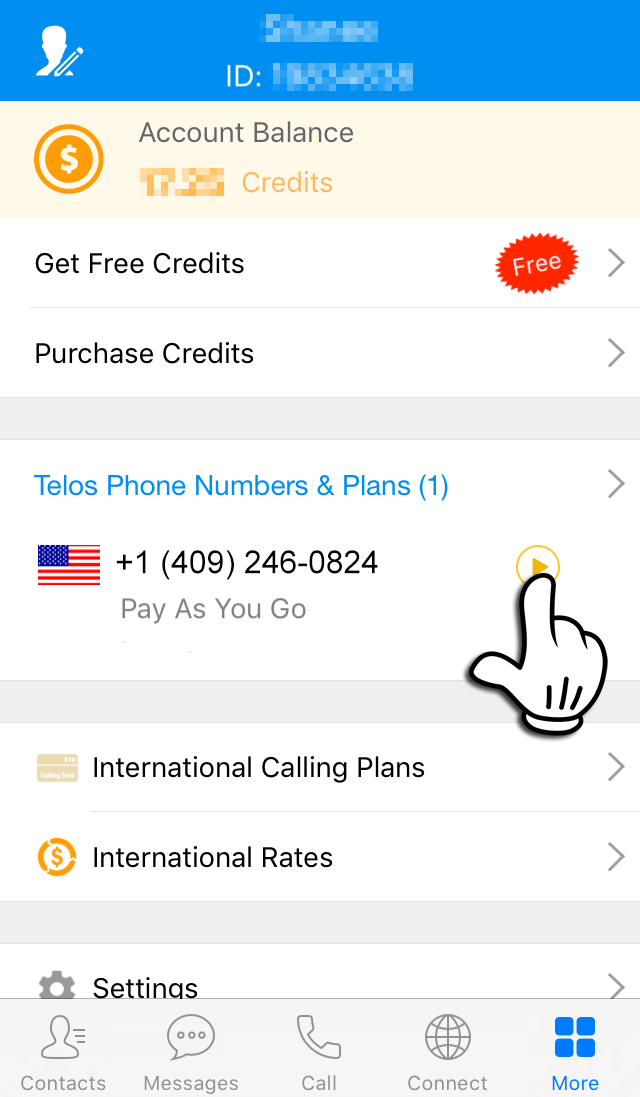 3. Tap Manage This Number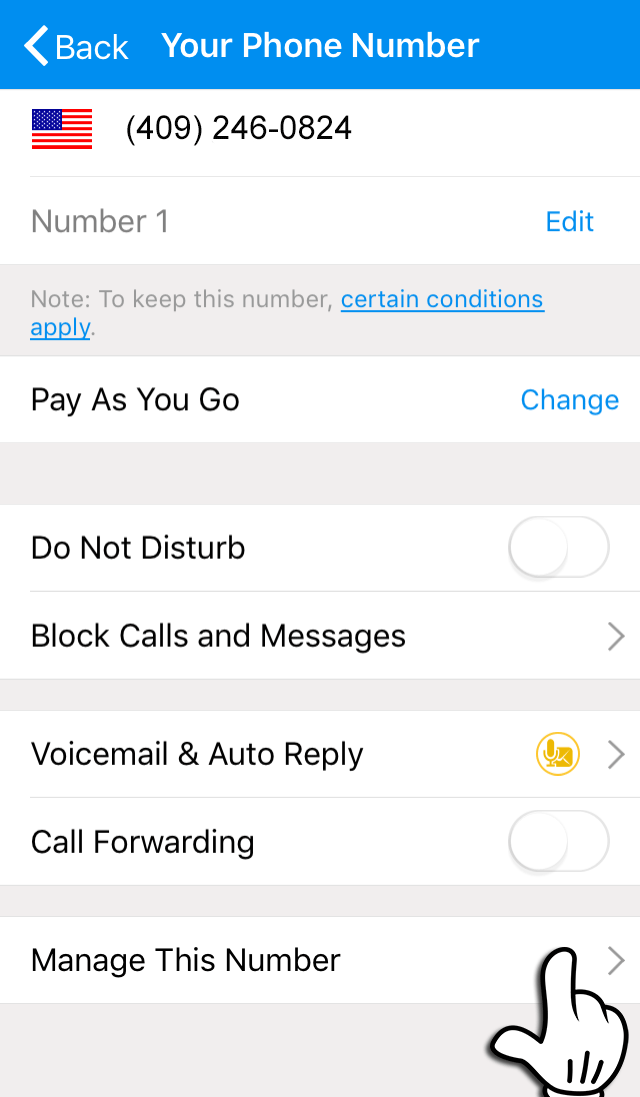 4. Tap Port Out This Number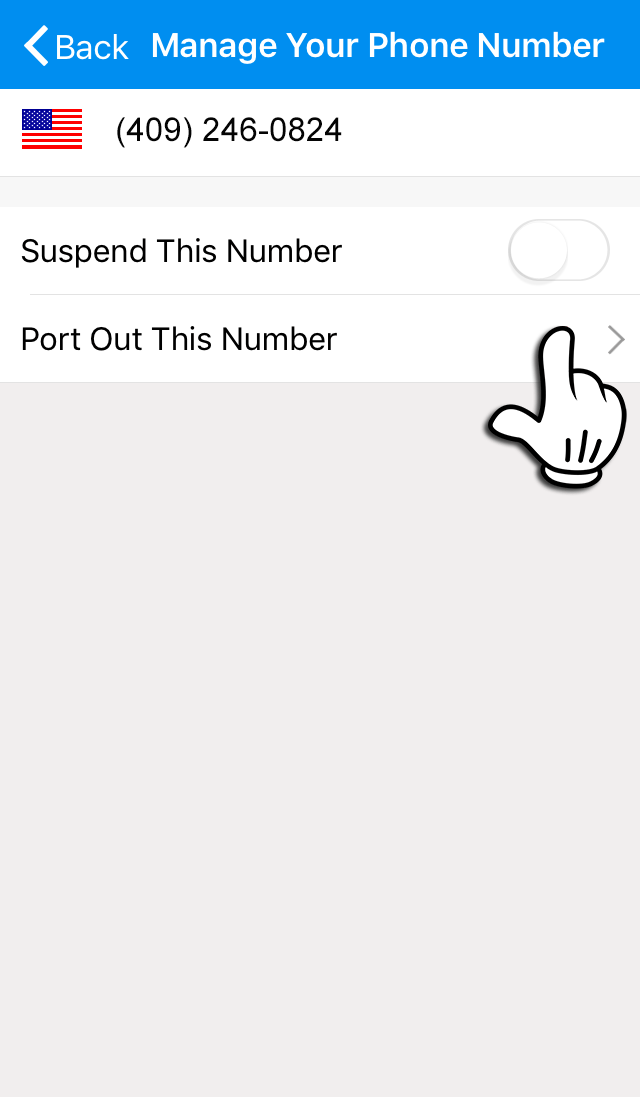 5. Read the terms and tap I Agree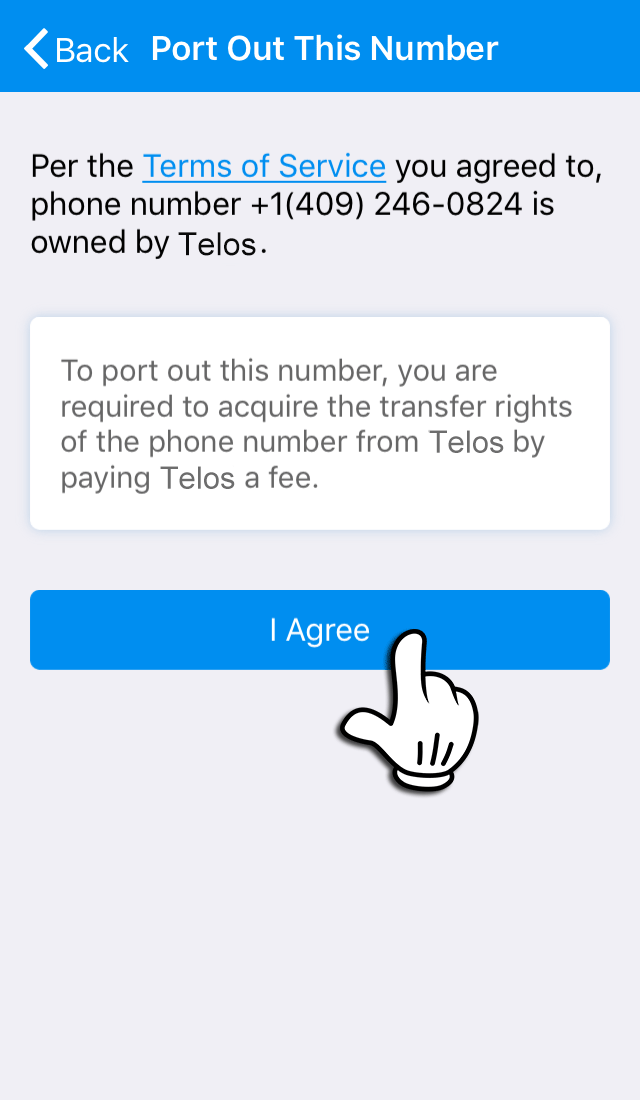 6. Choose a payment to purchase the number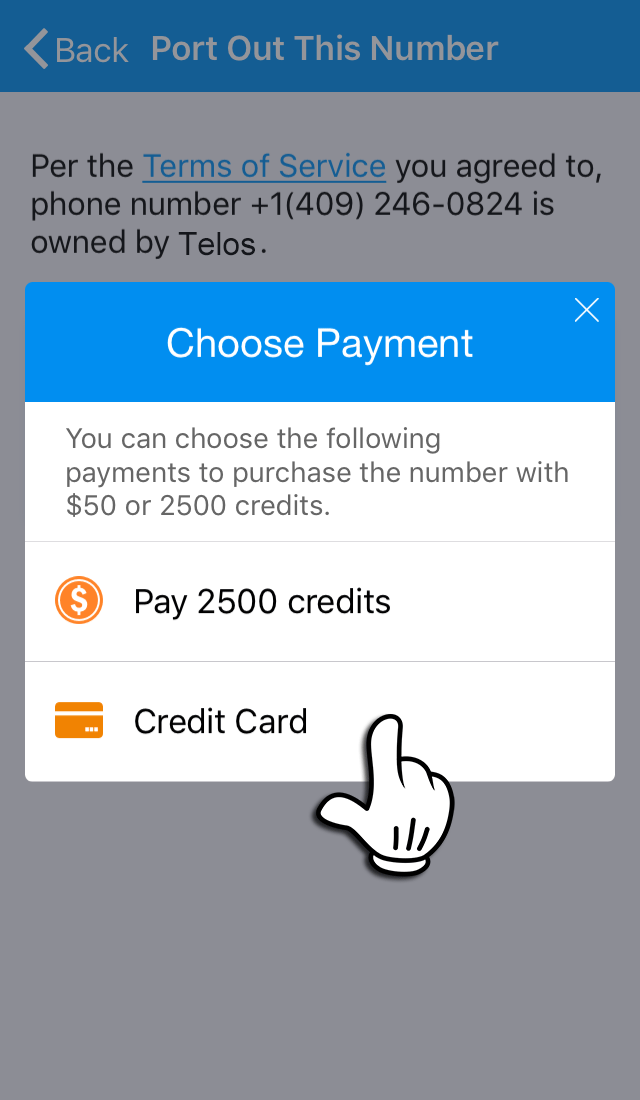 7. Fill your credit card information in the form (if you choose to pay with credit card) and tap Next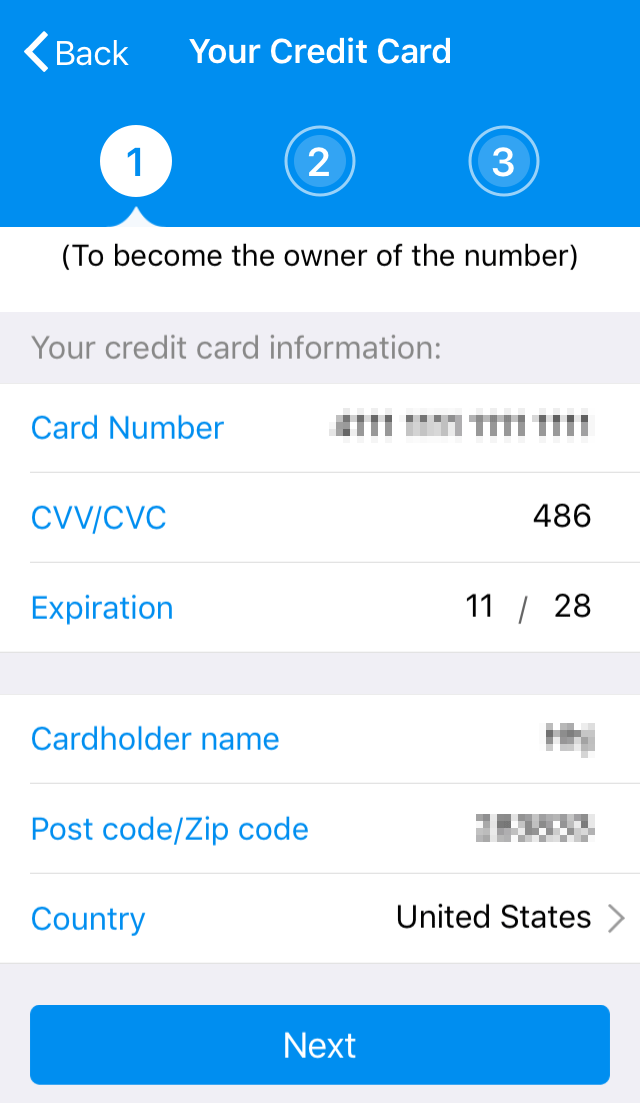 8. Tap Pay to confirm the payment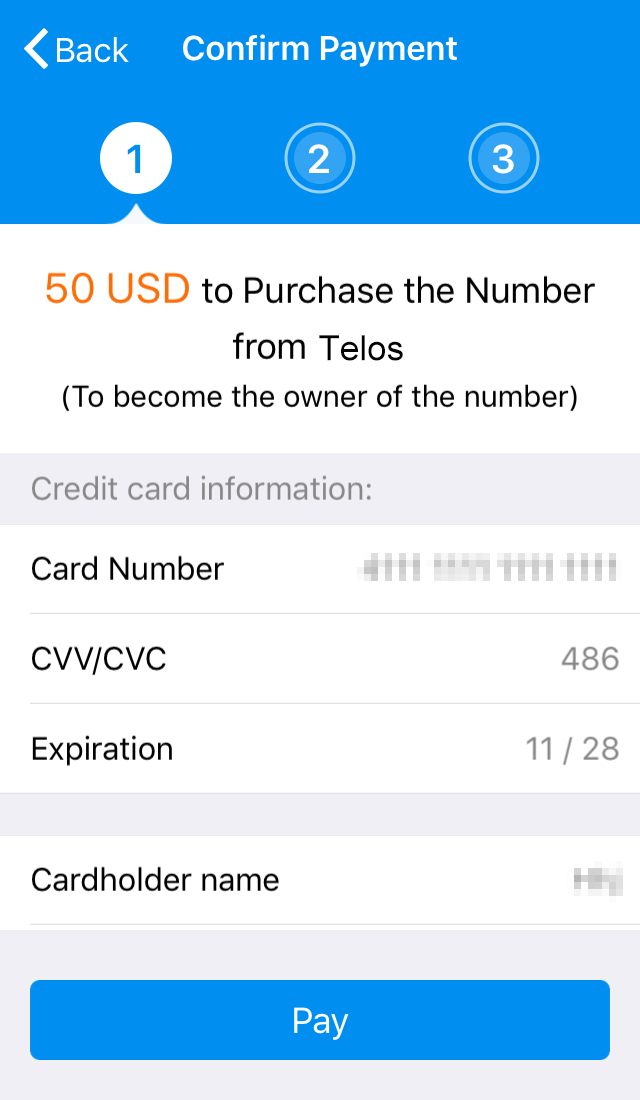 9. Enter your name and zip code and Tap Next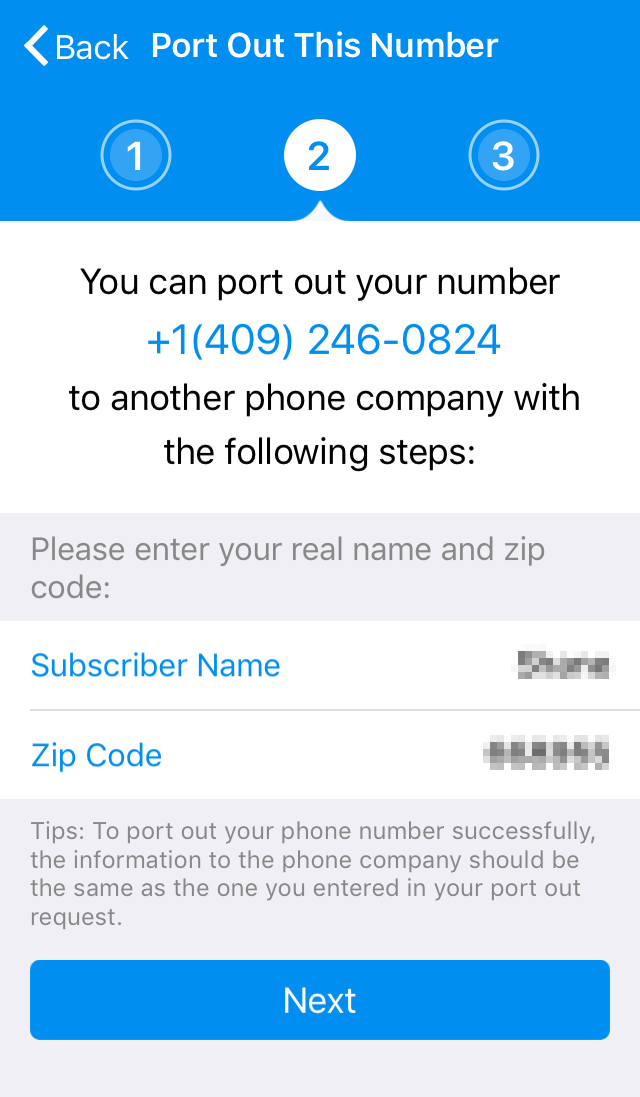 10. Telos will provide you the following form. Submit your port-in request to the phone company you are switching to with the provided information.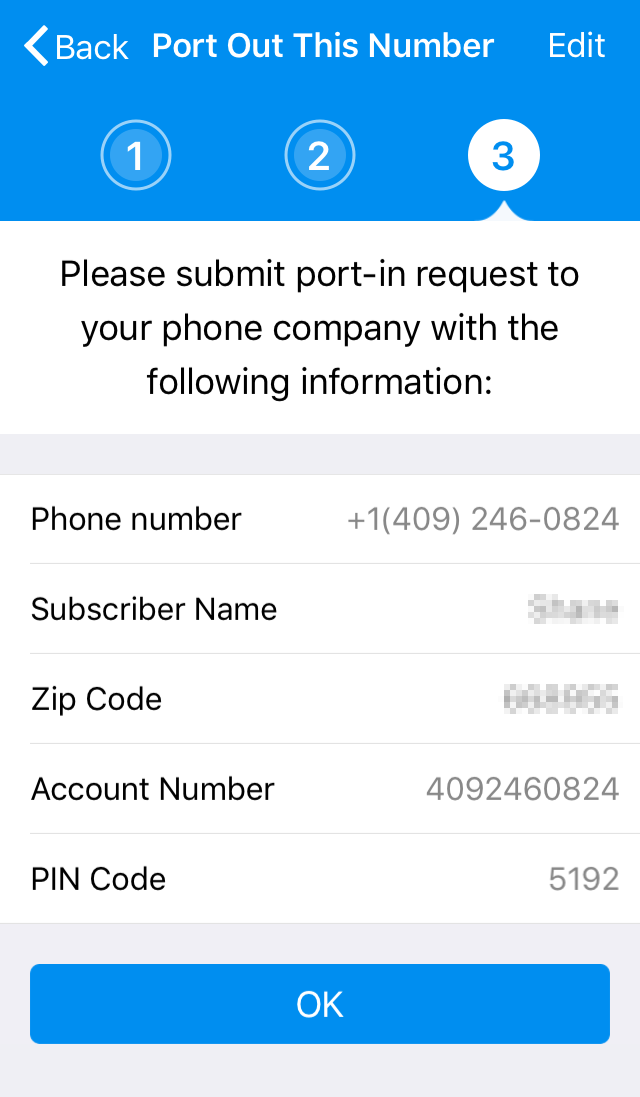 Note: The information you provide to Telos and the other carrier must be the same.