When you find that there are a few offers to earn free credits, you may miss an important point: Tapjoy offers.
The tips for completing offers on Tapjoy offer wall are as follows.
1. How to load Tapjoy offer wall?
Tap More – Get Free Credits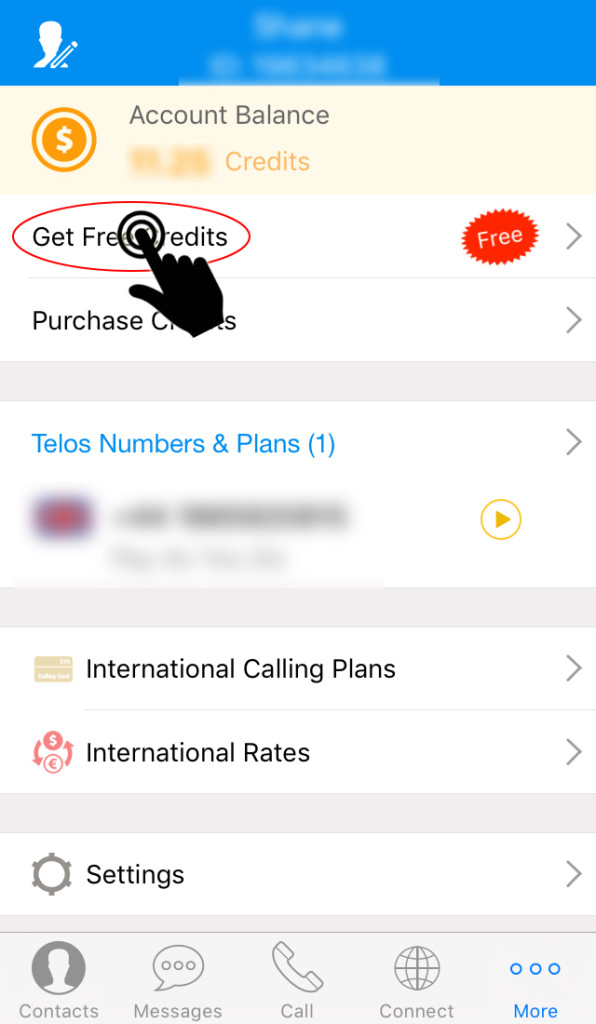 Tap Complete an Offer and Back for 3-5 times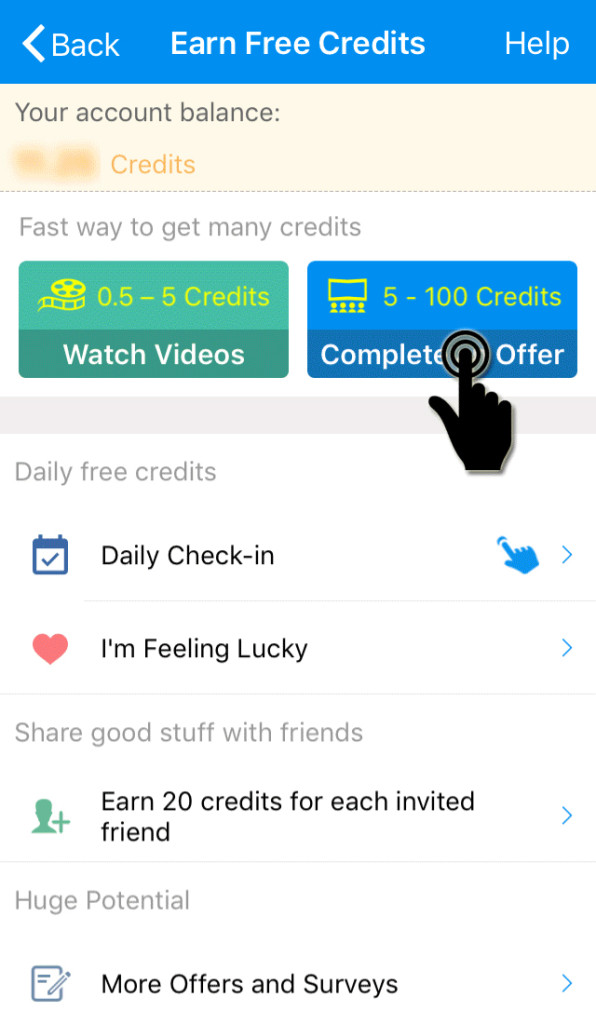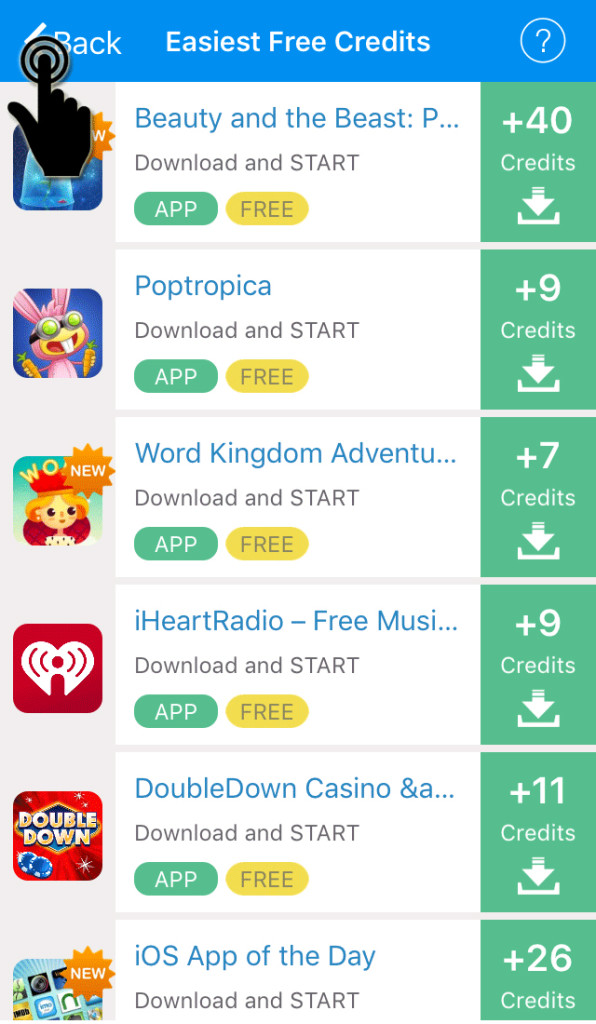 2. How to earn credits on Tapjoy offer wall?
Tap one of the offers and do what it asks. Make sure you compete every step and you will receive the credits
3. How to find more offers on Tapjoy offer wall?
You may notice "Extra Rewards" on the top. Just tap Go and you will see more offers.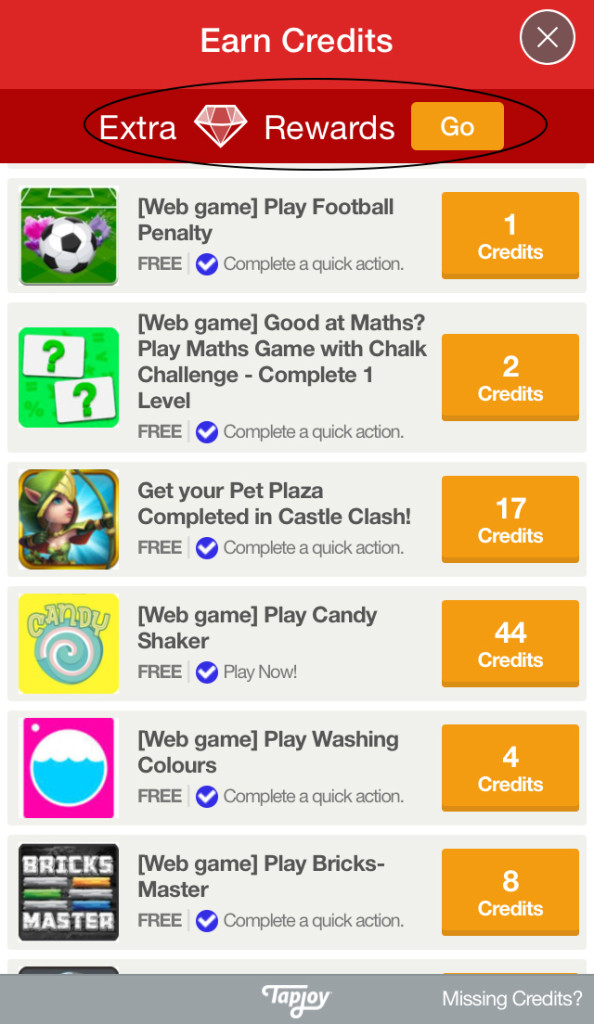 4. What's time for Tapjoy bonus?
Around some festivals like Mother's Day, Father's Day, Thanksgiving Day… Tapjoy will have a holiday sale and you can earn 50% more credits for each offer.
5. What to do if you complete offers without receiving credits?
Tap Missing Credits on the bottom.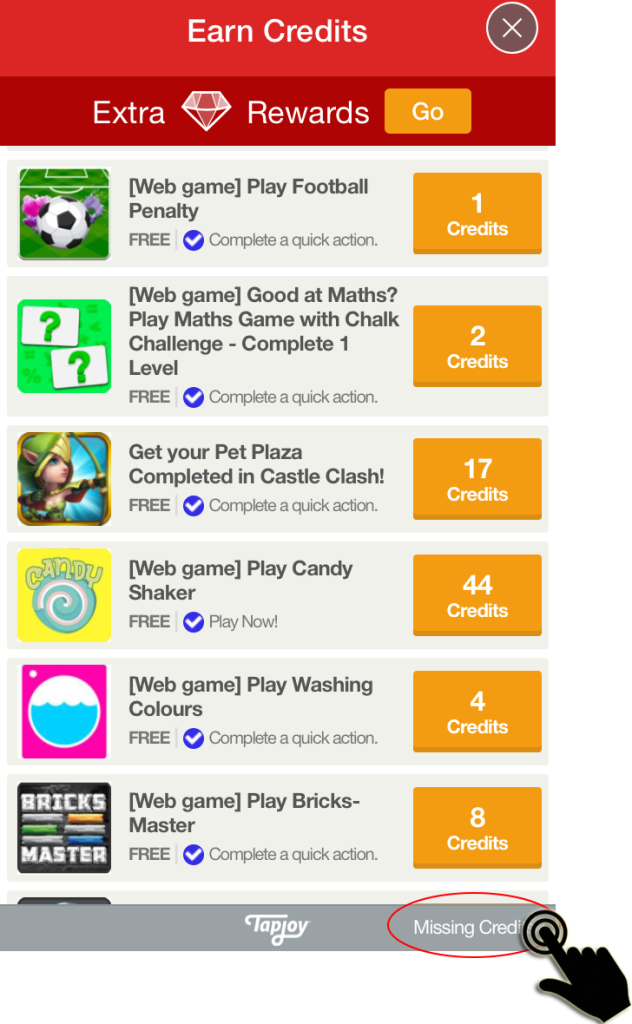 Tap Choose an Offer and select the right offer you completed. Tap Submit Support Request after you fill in the form. The sponsor will respond in 2 days.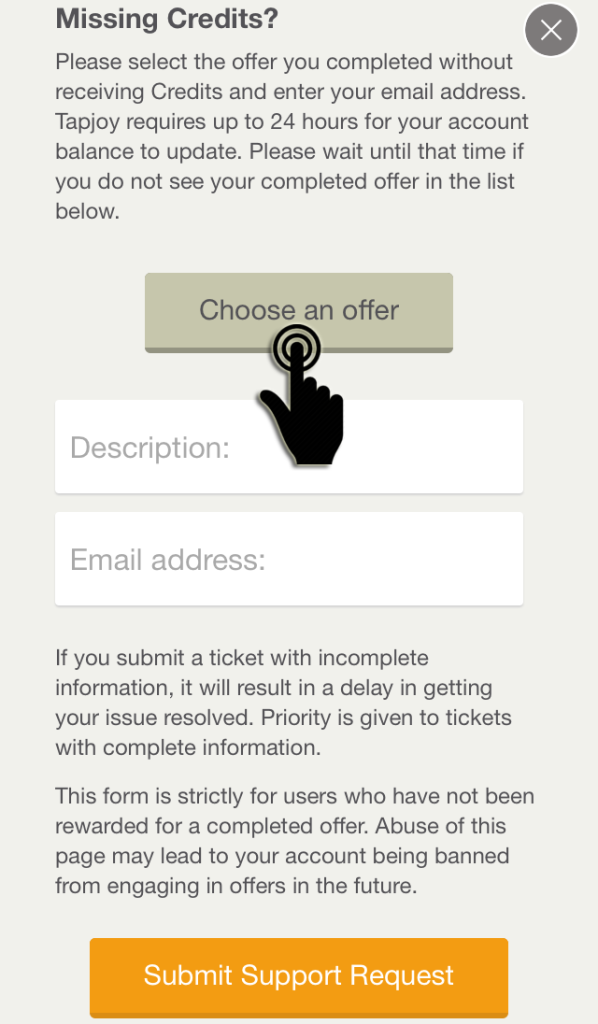 If you can't open Tapjoy offers on iOS devices, please change settings of your devices according to the following steps:
Tap Settings – Privacy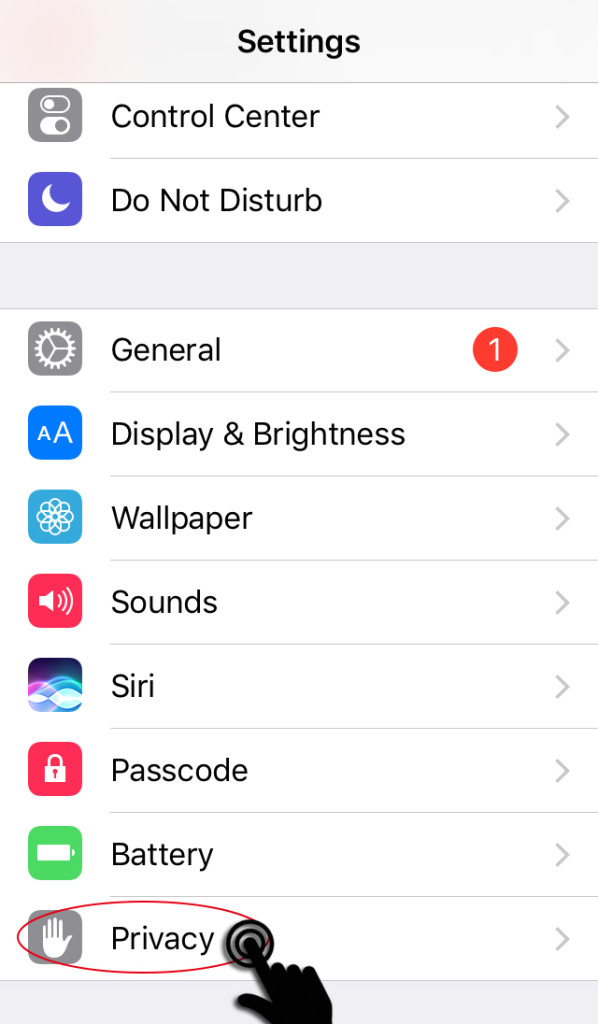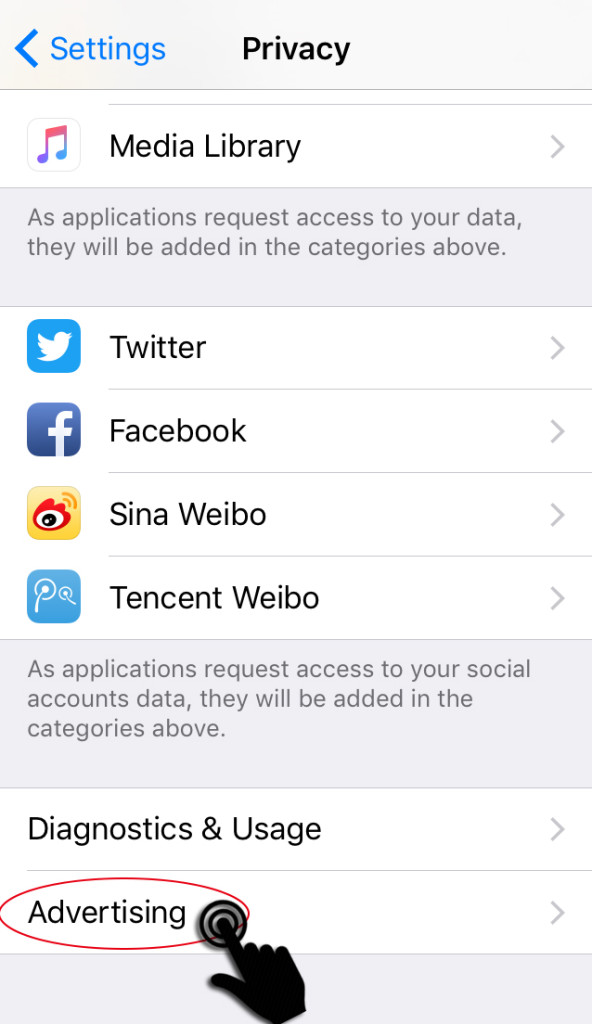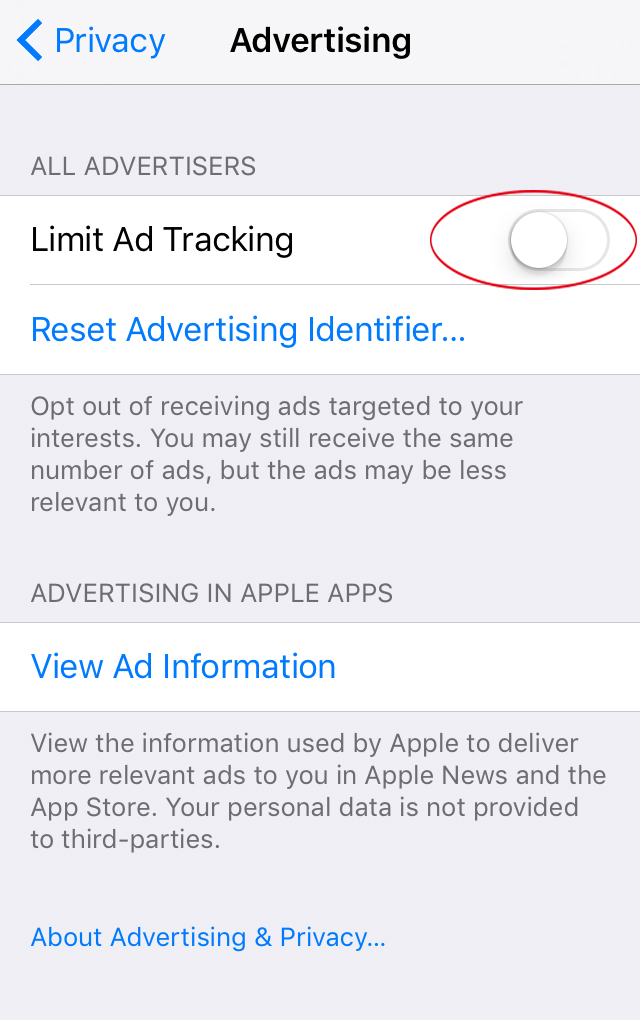 Turn off Limit Ad Tracking so you can complete Tapjoy offers.