As you know, Telos is an app providing free phone numbers. However, some users have problem getting a free phone number on Telos. Here are some tips.
Telos provides free US phone numbers for American users. Sign up with your own US phone number and you can get a number on Telos without paying anything. Enter an area code or a city name of the USA to search for numbers and pick one you like best. Choose the plan "Pay as you go" so you can get the free phone number. You can also choose to purchase the calling plan "Unlimited Calls & Texts to US & Canada" for the number. Please notice that you need to use the free phone number to make phone calls or send text messages to keep it active, otherwise you need to pay 50 Telos credits every month. If you need more than one number, the second US number from Telos must come with a paid calling plan.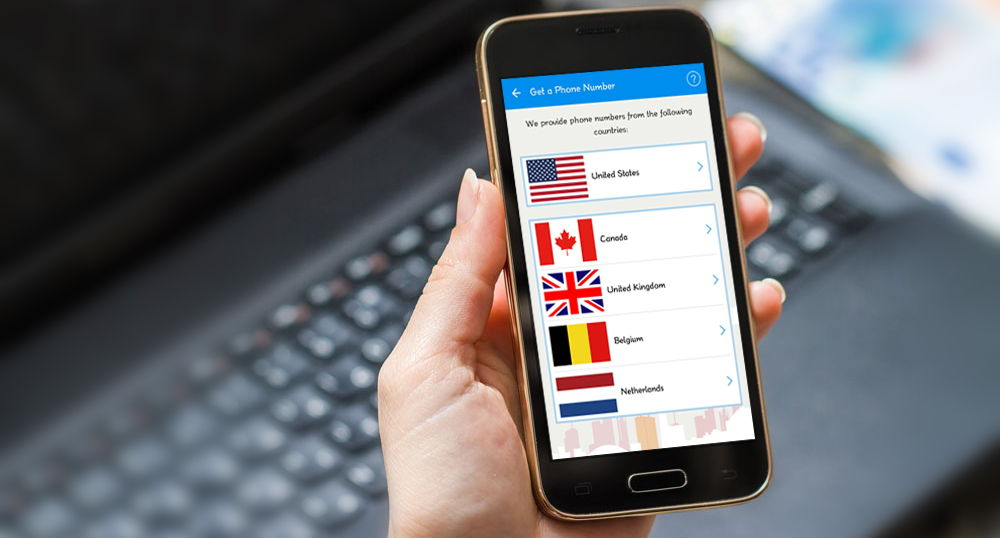 For users from other countries, phone numbers are paid by Telos credits. Credits can be easily earned by daily check-in, watching videos and installing apps. You've already have credits since you signed up, which makes it even easier to get the number. For the first US number from Telos, you can choose "Pay as you go" and don't have to buy a calling plan, while the second is available with a paid calling plan.
Free phone numbers on Telos are real numbers with area codes. It can be used to make and receive calls from any numbers all over the world. Features like caller ID, call block, call forwarding, voicemail are also available. A second phone number is the best way to keep your personal number private. Give out the Telos number for online shopping and dating, your personal number will be free from endless spam calls.
---
You may also like More Tips for Telos Free Credits