Telos allows users to have multiple phone lines on one phone. When making phone calls, you need to choose Caller ID, that is, to select a number to be seen by the recipient, if you have more than one phone number.
To choose the number you want to use when calling a certain person, you can set up Caller ID by the following steps:
1. Open Telos and Tap Contacts – Phonebook
2. Select a contact and enter his/her Profile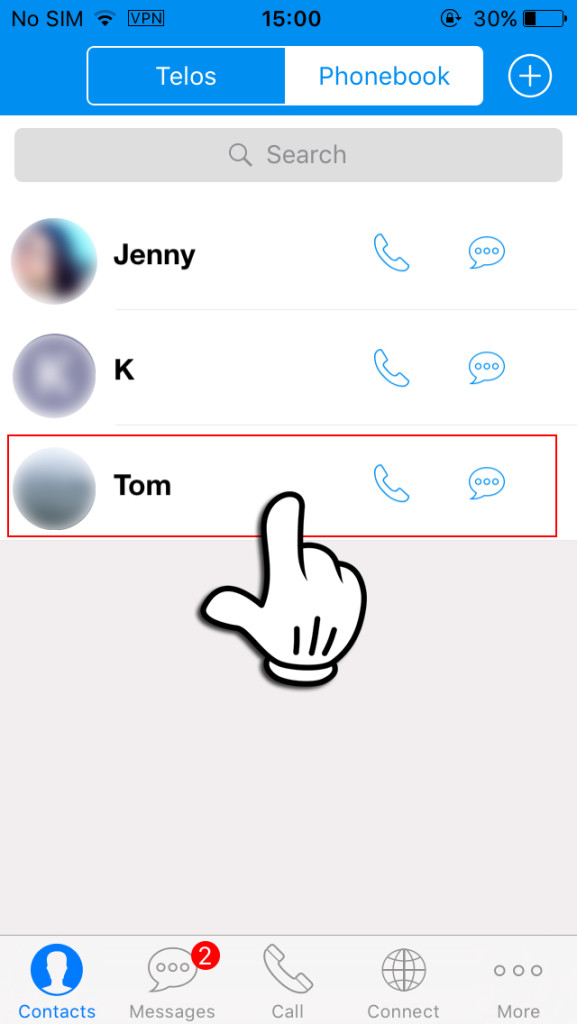 3. Tap the upper right corner button to unfold the drop-down list. Tap Caller ID.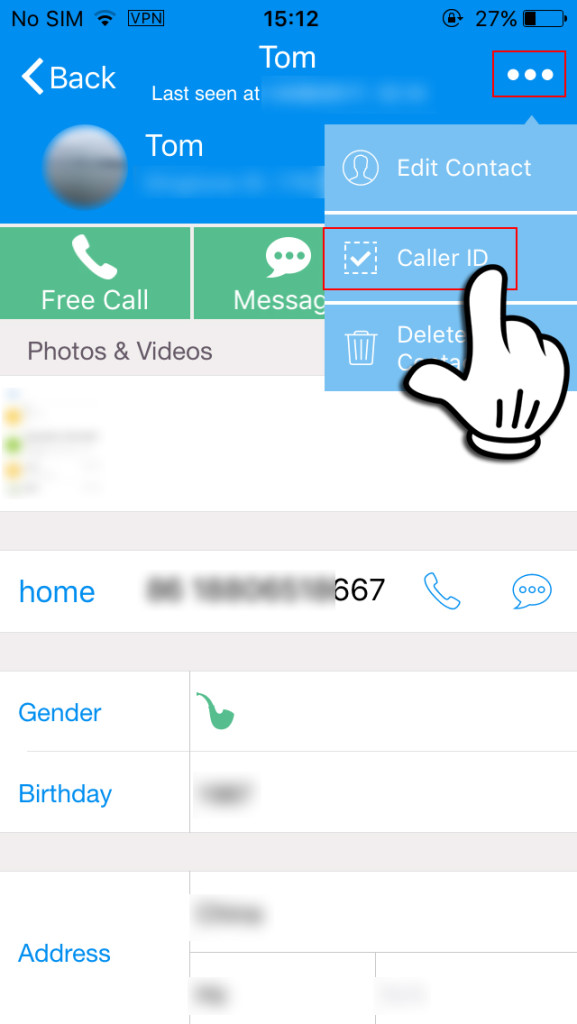 4. Choose a number you want to display when calling this contact.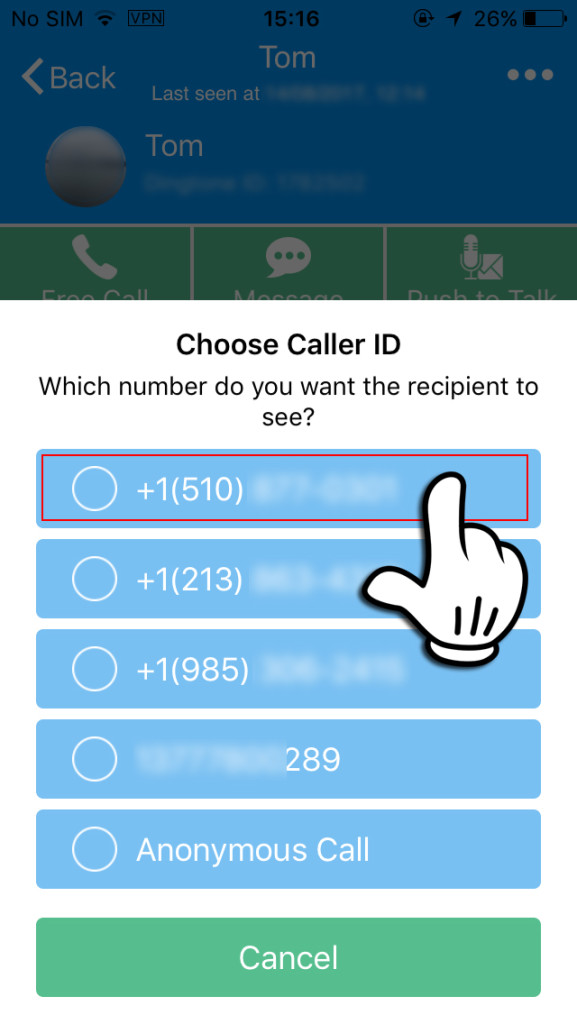 Note: Please allow Telos to have the permission of your phone Contacts
If you prefer not to set up Caller ID for a certain contact, you can choose Caller ID every time you make a phone call. By choosing "Anonymous Call", none of your number will be shown when calling.
If you want all your Telos calls to be anonymous, just set up by the following steps:
1. Tap More – Settings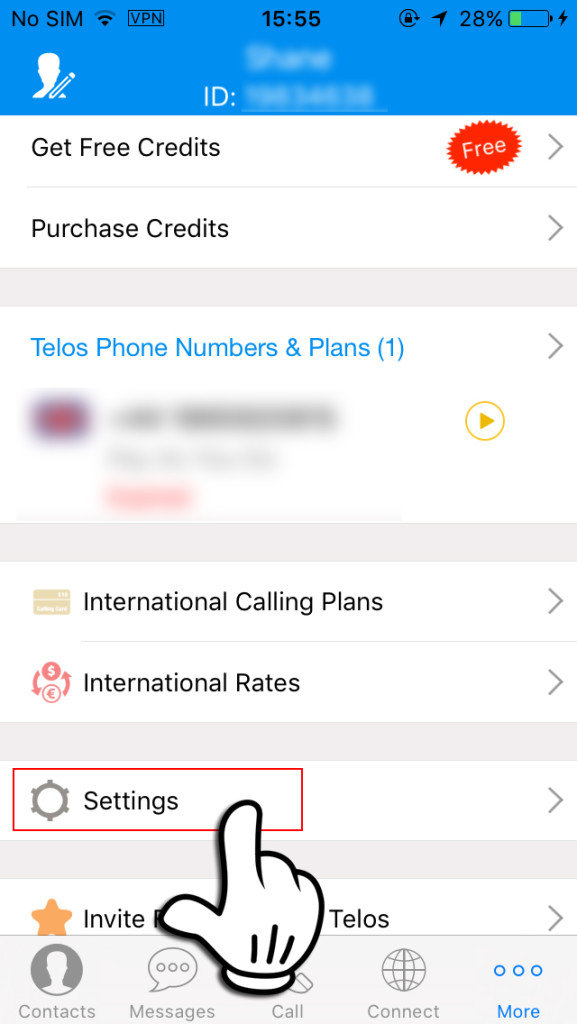 2. Tap Call Settings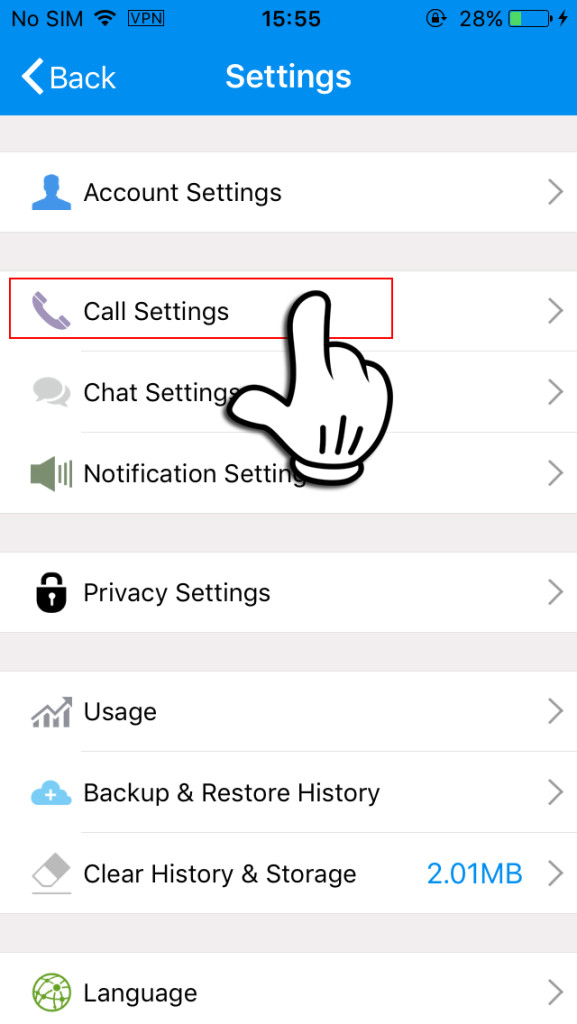 3. Turn on Anonymous Call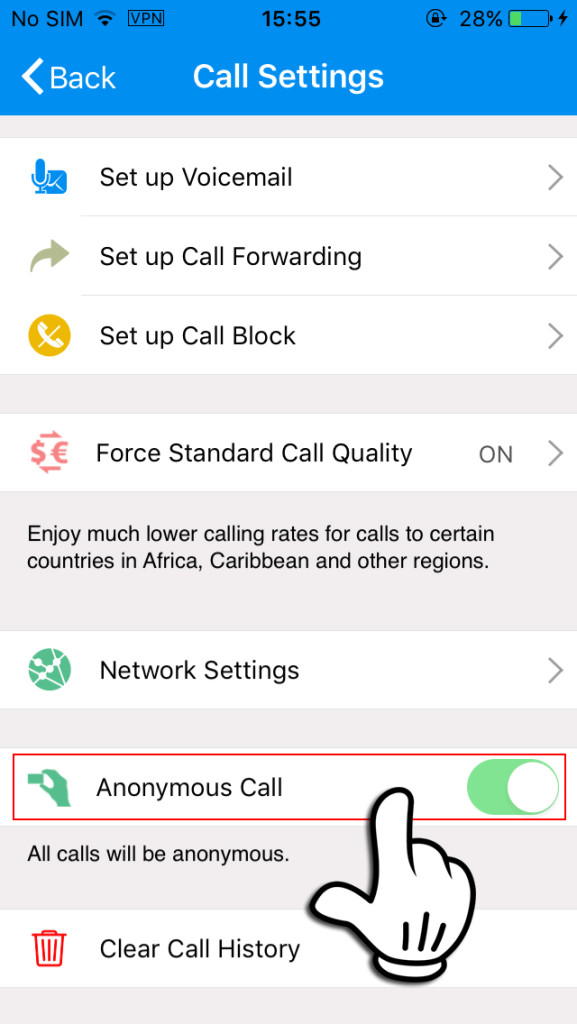 We wish to make your life easier and happier with better calling experience.
If you have any problem or advice, feel free to contact us via More – Help & About Us – Feedback or Report an Issue.
Your every single opinion matters.
Look forward to your 5-star ★★★★★ ratings on the App Store and Google Play
o(*^▽^*)o
---