Want to get a free phone number for iPhone? Normally, you get a phone number only when you pay for a phone landline service, when your buy a cellular SIM card or when your register for a VoIP service. The number comes with the service. But there are better ways to get a free phone number for iPhone with no need of a SIM card and you don't have to go through the hassle of registering with a mobile phone company and paying for heavy monthly plan anymore. There are some great apps which allow you to get a free phone number for iPhone.
Telos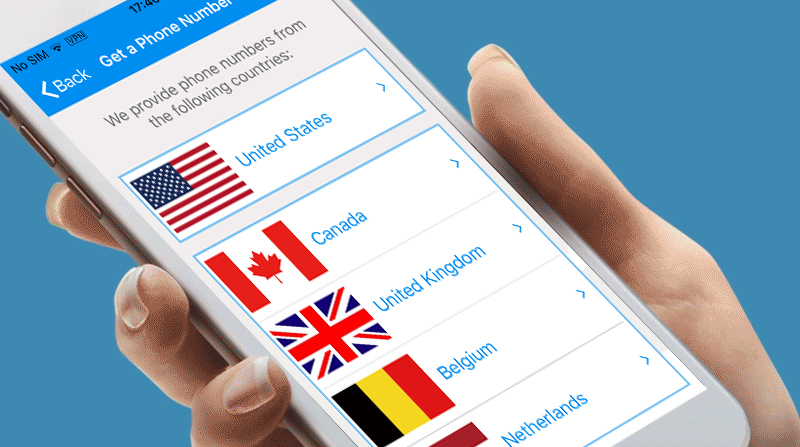 Telos provides free US phone numbers in any area code, including some hard-to-find ones. Getting a free phone number on Telos is as easy as 3 steps:
1. Download Telos from the App Store
2. Sign up with your US phone number
3. Search for numbers with Area Code or City and pick your favorite one
They are real phone numbers with which you can call and text any landline or mobile number in the world. Caller ID, call block, call forwarding and voicemail are also available. Even better, you can port out the number to a SIM card. The numbers are perfect for work, dating, online shopping and selling, and any situation where you need a second phone number to hide your primary number.
Beside US phone numbers, you can also find numbers for other countries such as Canada, UK, Belgium and the like. But you need to earn credits first if you want to get one for free.
TalkU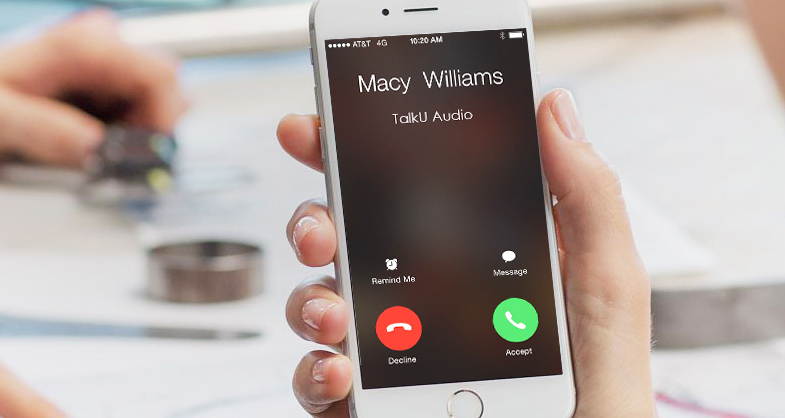 If you are abroad and need a local phone number for calling and texting, TalkU would be a perfect choice. It's one of the best apps for international calling & texting with crystal clear voice and super-low rates. It allows users to get a free phone number on iPhone and calling & texting to over 200 countries. You can totally save 90% on calls & texts compared with service of other carriers.