Second phone number apps are a good choice for those who want to keep their privacy. There are certain occasions where we don't want to reveal our original number for security or privacy reasons, especially when we respond to a craigslist ad or marketing representative.
Most of the time, you just need a second phone number app to make a couple of calls and texts from iPhone. Or you want to convert your iPad or iPod to a temporary phone. Or the thought of keeping cell numbers private to maintain our secrecy. Or you are looking for a solution to make anonymous calls from your phone.
Blocking your caller identification and hiding the number in the messages is difficult to do manually. Several temporary disposable phone number apps are available to give you a second phone number for iPhone that can help you to hide the personal number.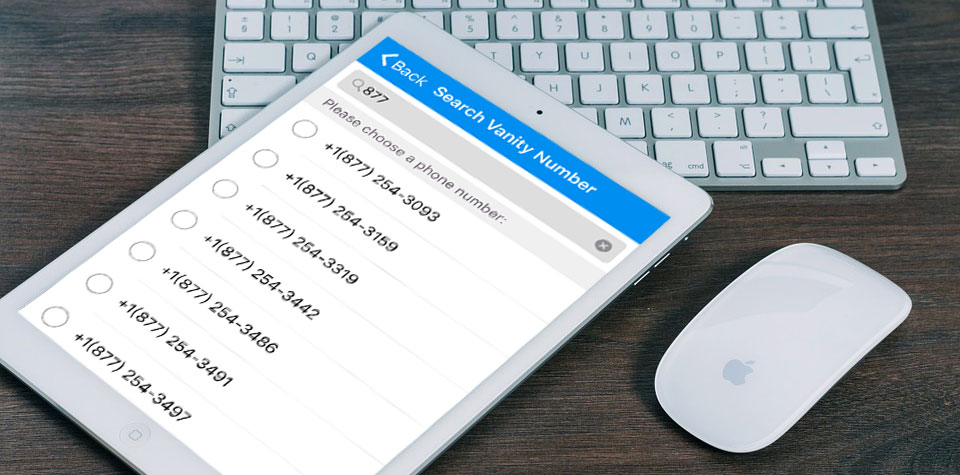 Line2
The app operates under the slogan of "2 Lines 1 Phone" and allows the users to receive as well as make calls with an assigned secondary temporary number.
Get the private number for your inner circle through Line 2 and get 1500 minutes of outbound calling or forwarding. Call and text the US/Canada over Wi-Fi with no international roaming charges. This second number app is easy to setup, and no hidden fees are charged for the offered services.
Sideline
This disposable phone app uses your present carrier network and minutes for making sure that the 2nd number works anywhere. Sideline app is a reliable solution for small businesses, etc, as it has the feature that is needed by a business oriented person.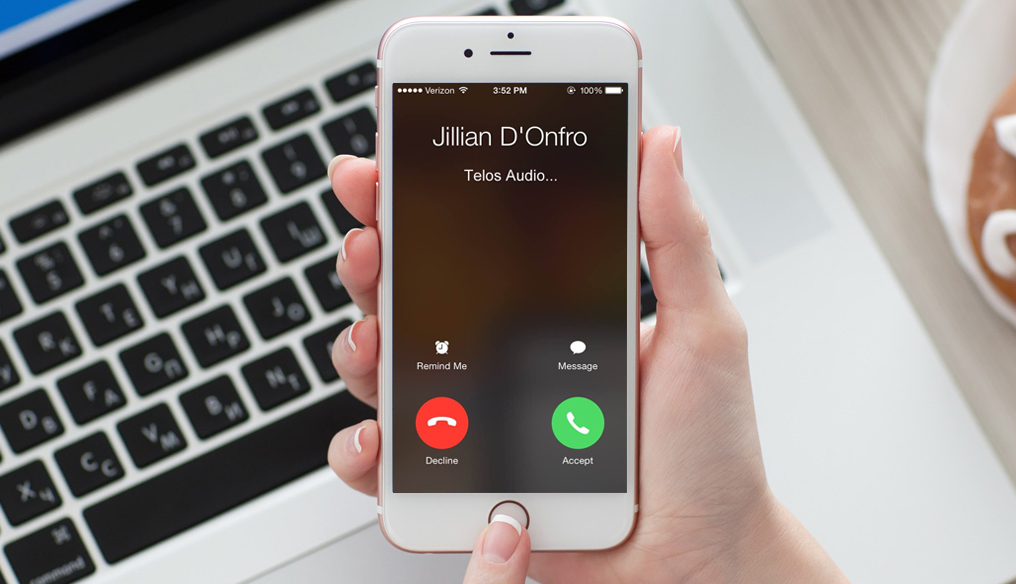 Telos
Telos supplies US users a free second phone number. It shows you the texts, calls, and voicemails all just on the screen for making sure users have smooth calling experience with great sound quality and swipe-to-answer Telos calls on the screen. It is also a good choice for business with Vanity Phone Numbers, Conference Call and Unlimited US & Canada Calls and Texts at $2.99/mon.
---
You may also like Easy Ways to Get a Disposable Phone Number