Cannot get desired phone numbers from your local carrier?
Looking for a personalized phone number?
Telos can help!
Telos provide real US phone numbers with some hard-to-find area codes. The numbers can be port out to other mobile phone carriers such as AT&T, Verizon, T-Mobile and Sprint. To get a good phone number, you don't have to go through the hassle of registering with a mobile phone company anymore. Just pick a favorite one on Telos and port it out.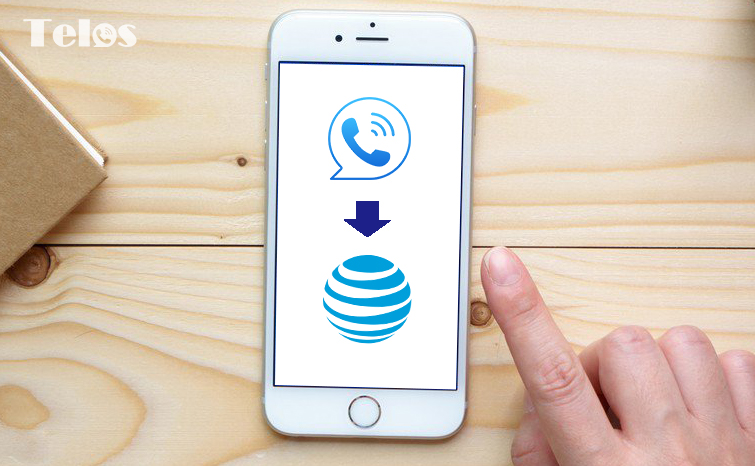 Telos and the mobile service provider work together to have Telos numbers transferred into users' SIM cards. The step by step instructions about how to port out a Telos number are as follows.
1. First, users with a Telos phone number need to submit a port out request on Telos, which is simple and fast.
2. After inputting the required information, user will see a port out request. This request includes PIN Code, Phone Number, Name, Zip Code, and Account Number, which users needs to submit to a new carrier.
3. Then users can go to a new carrier and submit the port out request. In order to successfully port a number away from Telos, the information provided to the new service provider must match the existing information on Telos account.
4. The whole process may take several days. Upon successful port out, users will receive a notification on Telos. And then 750 Telos credit will be charged as service fees.
Note: Please do not cancel Telos number until your new carrier has given you a confirmation that the new account is set up with them.