Some people are in desperate need of a second phone number while others have no idea what a second phone number can do for them. You may think having two numbers is not necessary at present, but after you know how beneficial a second phone number is, I bet you would like to get one.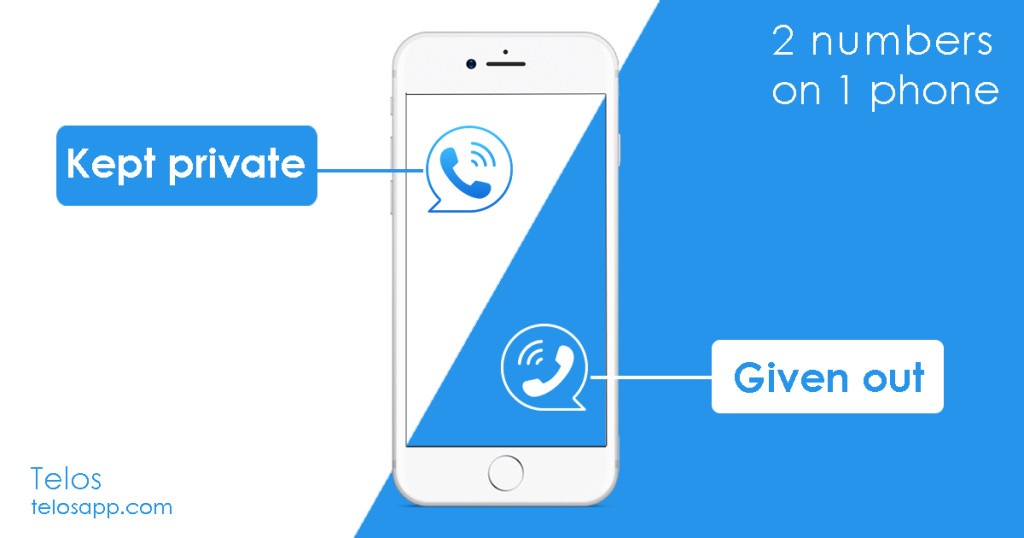 Separate work from personal life
If you are a businessman, you certainly have to talk a lot to clients and partners over the phone. If you have only one phone number, it may cause lots of problems. For example, when you get a call from an unknown number, you cannot tell it's about work or personal so you may miss some important calls or give priority to less important calls. What's worse, how embarrassing it is to call your clients by mistake. If you add a second phone number to manage business and separate work from personal life, your life will be much easier.
Stop endless spam calls
Do you often get spam calls and have no idea how they get your number? That's because your phone number has been exposed in some ways you haven't realized. For example, you use your number for online shopping so your number will be written on the express waybill and anyone can see it. If you call the number on some advertisement to inquire, they are likely to call you back later and maybe over and over again. If you add a second phone number and use it for those situations, your personal phone number will be kept private and away from unwanted calls.
---
Download Telos from App Store or Google Play to Add a Second Phone Number