What's the Best Phone Number for Dating?
Everyone needs a company. Dating is important for finding "the one" to spend a lifetime together. We find happiness in dating but we maybe also be concerned and upset sometimes. You may not know that a good phone number can solve not a few problems. Do you know what's the best phone number for dating?
An anonymous phone number
A girl may often wonder why her boyfriend didn't answer the phone sometimes when she kept calling. The boy usually says he was having a meeting or something. To some extent, the girl does not completely believe it. She may think that maybe her boyfriend is avoiding or cheating her but she can't find a way to find out the truth. An anonymous phone number is helpful. If the boy doesn't pick up the calls, the girl can call from an anonymous number to see if he will answer it or not. In this way, the girl will know whether the boy tells the truth or not and never has to be uneasy.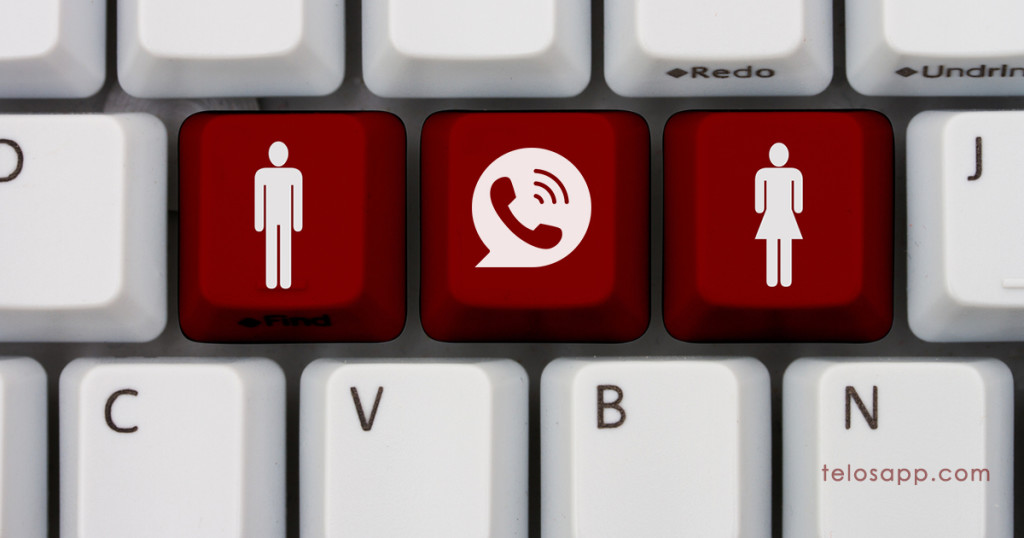 A disposable phone number
Online dating apps or websites such as Tinder, OkCupid, Zoosk, Match… are very popular and more and more people are trying online dating. However, will you be worried when you give out your personal number to a stranger who you don't really trust? It is not safe. You may get unwanted calls and reveal your private information. A disposable phone number is the best choice for online dating. You can set call block to prevent receiving spam calls and suspend the number if you don't want to use it anymore.
A number for low-cost international calls
For long-distance relationship, international calls are very important. Lovers need verbal communication to make each other closer. A number for low-cost international calls does a lot of help in maintaining the relationship. It is even better to get a cheap unlimited international calling plan so the lovers can enjoy talking to each other with no limitation of minutes.
Where to get these phone numbers? Pick up a free phone number on Telos. A Telos phone number is an anonymous phone number, a disposable phone number as well as a number for low-cost and even free international calls. They are real phone numbers with area codes and such features as call forwarding, call block and anonymous calls. A US & Canadian unlimited calling & texting plan costs only $2.99! Get it and enjoy dating!
---
Get Telos from App Store or Google Play