Thanksgiving is one of the most important festivals of the year. It's about spending time together, catching up and enjoying one another's company. It is a reminder to give thanks for the good things, people and providential events in our lives.
On this day, family and friends always gather together to have a big meal. We select the menu advance, invite our relatives, friends and neighbors and make sure who are coming. Guests may also bring their food contribute for the meal. As for the food, a turkey is a must and roast potatoes, pumpkin pie, sandwiches are also ideal food. The dining table will often be made festive by using a Thanksgiving-themed centerpiece or scented candles. After the meal, we will often gather around the TV and watch football, have a casual chat or reflect the meaning of Thanksgiving.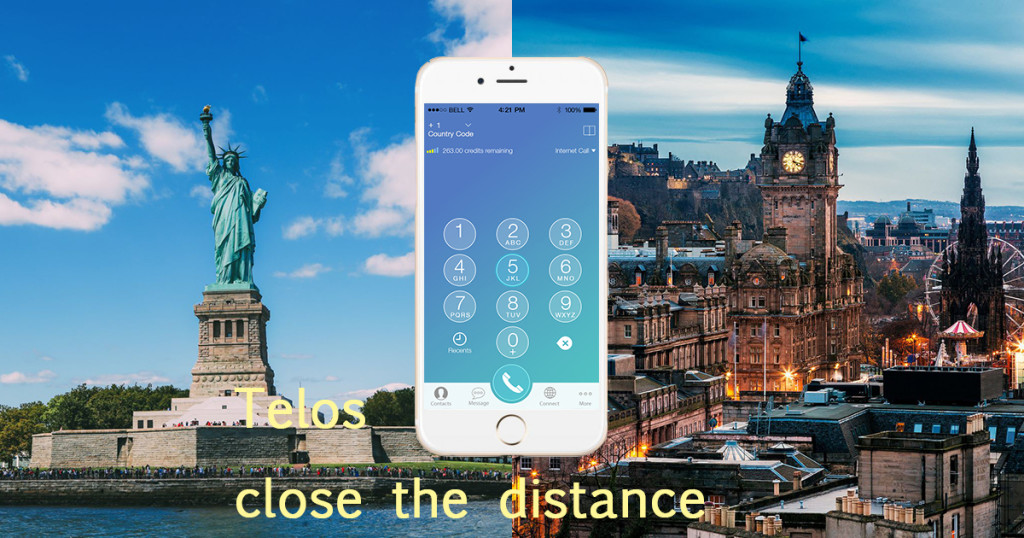 However, if some family members cannot manage to come home, the best way to spend time together is calling. No matter how far the distance is, warm greetings from family is always the support of who are far away from home. No need to worry about roaming fees, Telos is always standing by for the essential moment. With free phone calls and low-cost unlimited calling plans, families can enjoy talking as long they want. It's even better to call the whole family instead of calling each member one by one. Telos allows making phone calls in a group. A member can talk to others members at the same time casually. It is the best way for families to share the moment when they are not able to gather together.
---
Download Telos to close your distance