While there are more and more online dating apps or websites such as Tinder, OkCupid, Zoosk and Match, online dating is becoming more and more popular. The advantages of online dating obvious. It is convenient and people will meet more and have more options. At the same time, disadvantages cannot be ignored.
When you start dating someone, it is natural that you want to talk to that person and exchange phone numbers. But some people don't tell the truth about themselves and it's hard to know who they really are. Giving out your personal phone number to someone who you don't really trust is not safe. It is often the case that when a girl finds that the boy she's dating is not "the one" and breaks up with him, the boy still keeps calling. Getting endless unwanted calls is quite annoying. What's worse, when he gets the number, he can track the girl's personal information. Some girls get blackmailed because of that.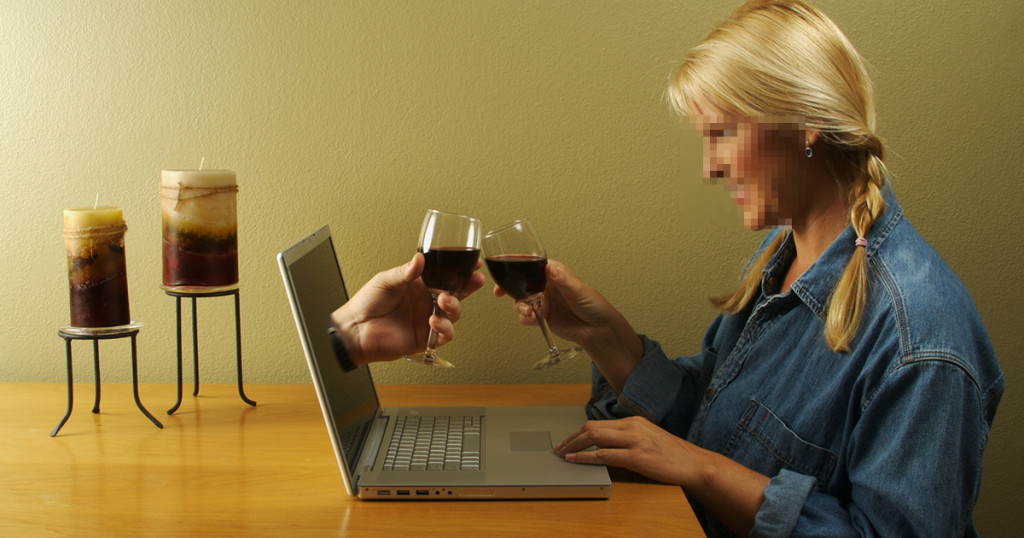 How to solve the problem? Get a second phone number to keep your personal number private. When you don't want to receive calls from the person, just block him. You can also make anonymous calls, block any unknown numbers and suspend the number if you don't want to use it anymore. Others won't be able to track your personal information. Your privacy is totally safe with a second phone number.
How to get a second phone number? Telos provides free phone numbers with real area codes for multiple countries such as the US, the UK, Canada, Belgium and so on. The numbers support call block, call forwarding, anonymous calls and receiving phone calls from anyone in the world. With a Telos number to keep your personal number private, you can enjoy safe and happy online dating.
---
Download Telos on App Store or Google Play