Sometimes, one phone number is not enough to handle every situation. Telos provides real phone numbers for multiple countries. You don't need to have two phones or get an extra SIM card. More importantly, you can get one for free! Enter an Area Code or city name to search phone numbers and pick a free phone number. A second phone number can do us a favor in a lot of cases.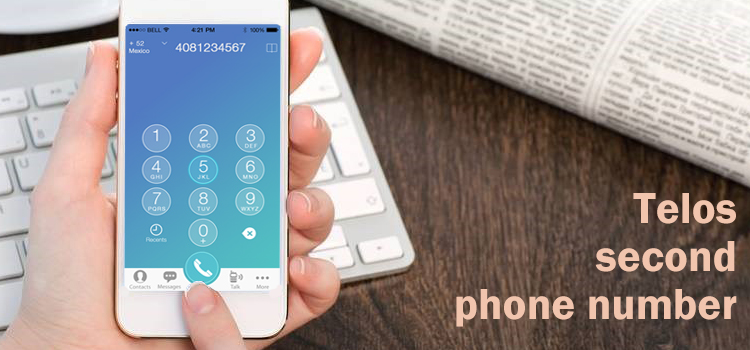 Make anonymous phone calls
When do you need anonymous phone calls? For example, you've been calling your boyfriend but he's not picking up, so you wait a few minutes and call from an anonymous number to see if he now magically answers. Other situations may be that you want to get some information by calling a number you find on a website and you are not sure whether the number is real or not. It is not safe to reveal your personal number when you know little about the person you are talking to because your information may be tracked by offenders or you might get harassment by unwanted calls. Making Anonymous phone calls using a second phone number is the best way to deal with the problem.
Keep your personal number private
Using the personal phone number to manage business can cause some trouble. Your personal phone number may be disturbed by unwanted calls but you cannot decide whether to answer them or not because it is difficult to tell business and personal phone calls apart. A second phone number can keep your personal number private and anything for business will not come to this number. It is much easier to keep your personal life from disturbance. When you meet somebody for the first time and he asks to exchange phone numbers, it would be safer if you give out your disposable phone number rather than your personal one to the person you don't trust. In any cases where a phone number is need, a second phone number will get rid of your concern about the safety of personal information.
Get a second phone number on Telos