Upset about limited choices of phone number provided by such local carriers as AT&T, Verizon, T-Mobile and Sprint? Still going through the hassle of registering with a mobile phone company? Tired of paying for heavy monthly plans and hidden fees? Try Telos, a smart mobile app.
Multiple Choices of Numbers
Telos provides millions of free phone numbers for countries like the US, the UK, Canada, Belgium and so on. By entering an area code or city name, you are able to select a favorite number. A number easy to remember is a plus to socializing and business. You can also get a phone number which contains personal special meanings. Choosing your lucky number is possible.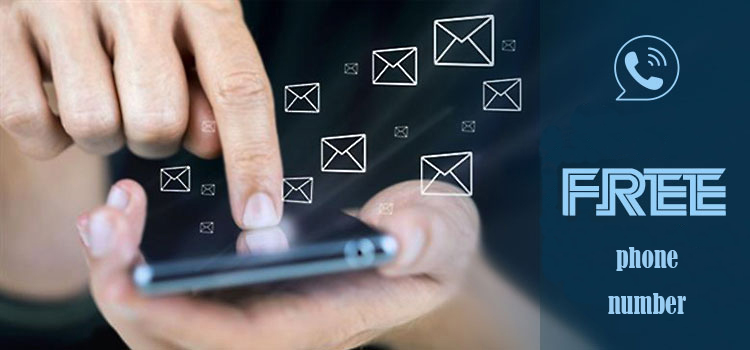 Cheaper Calls and Texts
Calls among Telos users are totally free, even internationally. As long as you and your friend both have Telos, you can call and text him for free even you are continentally apart. To call someone who is not on Telos, you can pay by Telos credits, which are easily earned by daily check-in, watching videos, completing a survey, inviting a friend to use Telos and the like. International calls are much cheaper compared with services by local carriers. Cheap international calling rate is certainly a benefit when traveling abroad. It saves roaming charges for calling local taxi drivers, hotels and restaurants and there are no monthly fees and hidden charges.
A Second Line for Business
Using the same phone number for business and personal calls may cause a lot of trouble. A phone number from Telos will keep your personal digits private and save you from the inconvenience of carrying two cell phones. What's more, a toll free vanity number provided by the app with area codes boosts your business. It makes your business sound more professional and provides an easy and cheap way to be reached by customers or clients. Features such as conference calling make your business management even handier.
You may also like 2 Easy Ways to Pick Free Phone Numbers for Your Business