When it comes to amazing activities this summer, Comic-Con International 2017 is definitely a fascinating event you mustn't miss. Attending Comic-Con is an exhilarating and unforgettable experience.
Comic-Con International: San Diego returns to the San Diego Convention Center in 2017, beginning with Preview Night on Wednesday, July 19, and running Thursday, July 20 through Sunday, July 23. 2017 marks the 48th year for the show, making it the country's longest continuously-run comics and popular arts convention.
It's a four-day event where you can act like a child and have fun like you don't care about the whole world.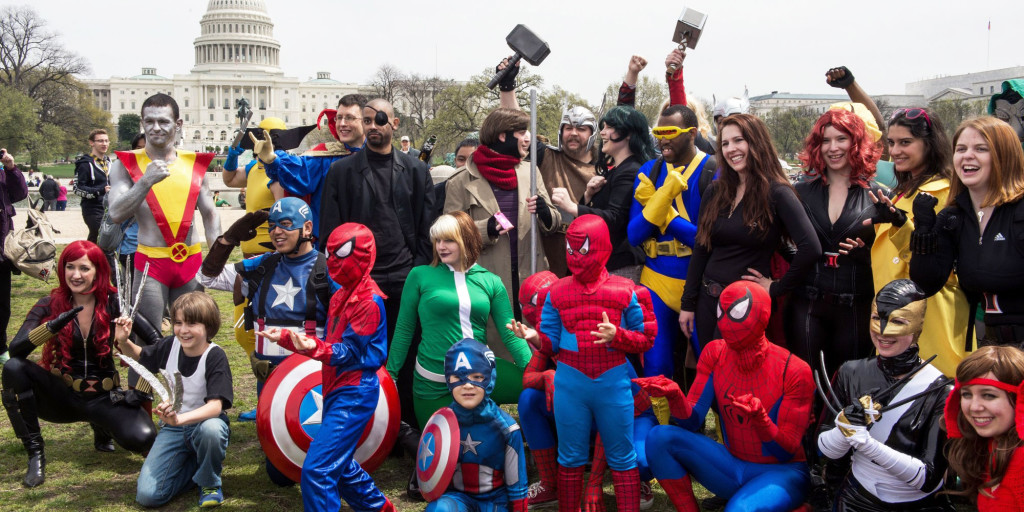 A wide variety of different genre in the fantasy world are all over the place during the whole event. Some famous movie and TV personalities can also be seen in this big event. The cool part here is not just meeting your idols but also by partaking in the hype of the fantasy world by cosplaying your favorite characters, talking with strangers and making friends with the same enthusiasm with you.
Comic-Con's Exhibit Hall is a staggering 460,000 square feet big and encompasses Halls A through G at the San Diego Convention Center. Here's the Comic-Con International 2017 Exhibit Hall Map for a little help, if you are going to enjoy it. Click here to see the Map.
Wish you a great summer ♪(^∀^)♪